Journey to the historic city of Eger to taste its world famous wines and wander its Baroque streets. The second largest city in northern Hungary. You will visit castles and minarets before enjoying wine, food and exquisite Hungarian hospitality.
What to Expect
Enrich your stay in Hungary with a memorable excursion to the world of Hungarian wine. The destination is Eger, a 90-minute drive from Budapest. The city, where you will depart for your full day's adventure.
The second largest city in the north of Hungary, Eger has had an interesting history. You will get to stroll along the impressive Baroque streets visiting sights such as its Basilica and 17th-Century Minaret, the northernmost Turkish minaret in Europe.
Wander down Széchenyi Street and Dobó István Square to take in the Minorite Church and splendid Baroque and Rococo houses. You will visit the ruins of the city's castle. There you will be rewarded with glorious panoramic views.
There will be time to enjoy a coffee and cake in one of the city's atmospheric cafés before continuing to a winery to taste some of the finest wines of the renowned wine region, such as Egri Bikavér.
The Eger region is known for its production of high quality reds and whites and you will get to taste 5 different wines, accompanied by a delicious Hungarian "peasant dish" with some classic goulash soup.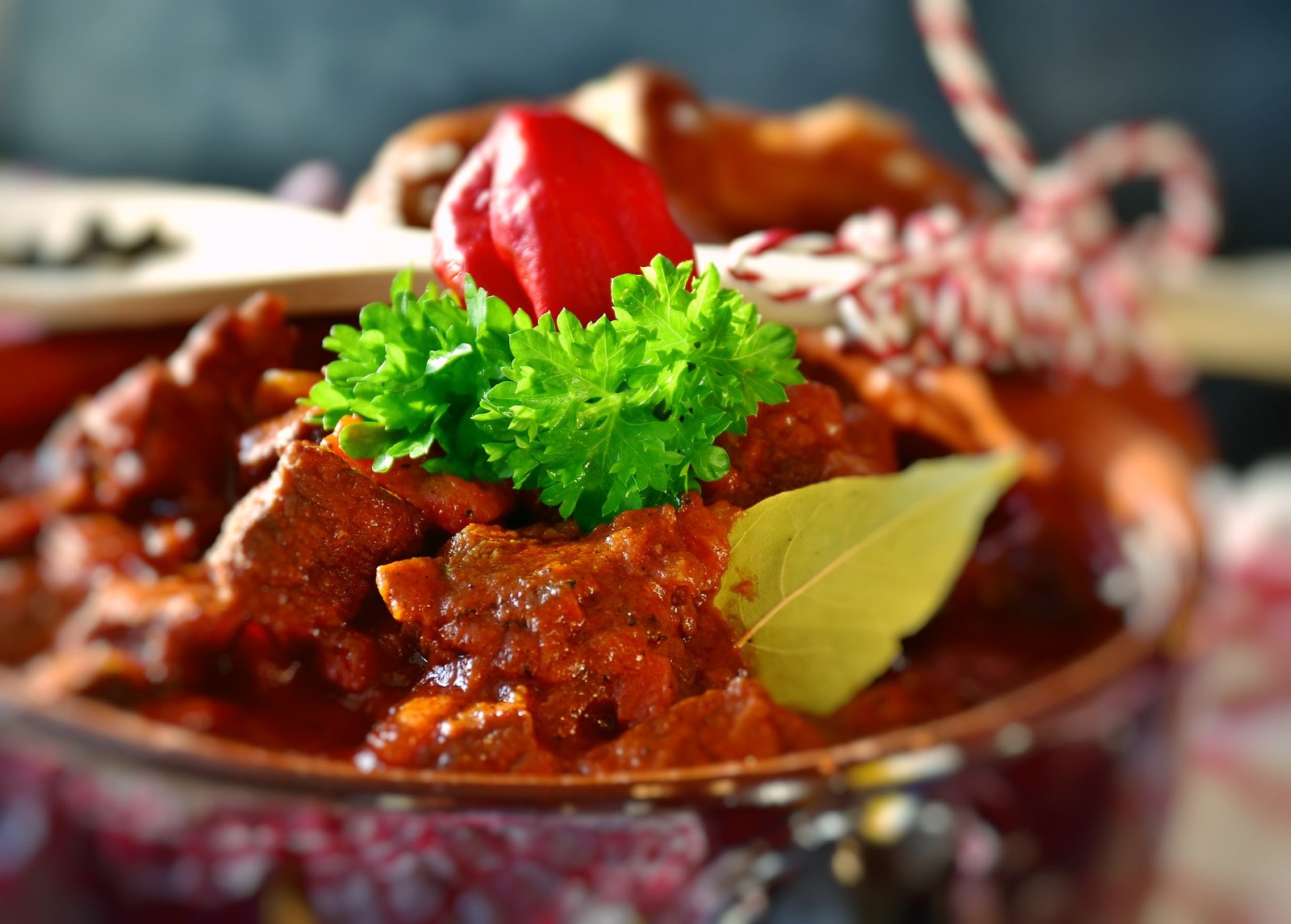 Full of fine wine and food, you will be transferred back to Budapest for a drop-off at your city center hotel or location of choice.
More informations about this tour –> click here!
Full Day Wine Tasting Tour in Eger