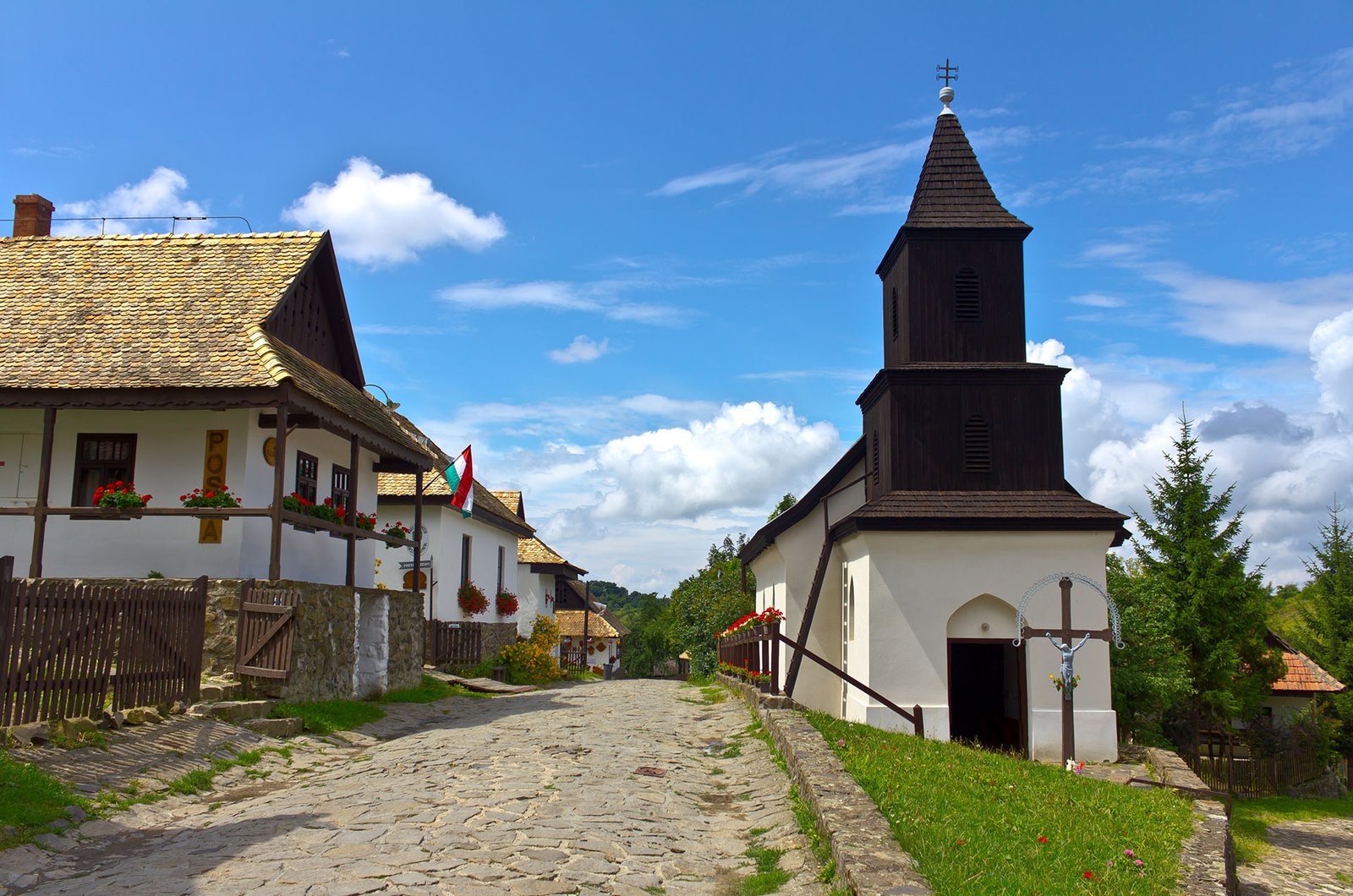 Gödöllő Sissi Castle and Hollókő are the best places to see amazing sceneries with picture-perfect traditional spots. If you want to have a private full-day tour in these places, we can help you book a tour.
Your Hollókő and Gödöllő Sissi Castle private full-day tour offers a great opportunity to take pleasure from a stunning view of former Queen Elizabeth's palace. During this full-day tour, a personal tour guide will share exclusive details regarding the history of Austro-Hungarian and Sissi Empire.
Sissi Castle
By just walking in the exquisite garden, you can explore traditional tidbits and historical existence of the place. The Count Antal Grassalkovich I actually fit in the most prominent aristocrats during the 18th century. The palace was constructed in 1735, as the largest Baroque castle located in Hungary. The unique architecture of the palace was really impressive.
In fact, it has been the all-time favorite place of Queen Elizabeth where she had found ultimate peace and refuge. It is the perfect spot for Sissi in writing, walking, reading and learning languages with no one to disturb her. The rich culture and tradition made this palace the most attention-grabbing spot ever established in Hungary.
Hollókő
On the other hand, Hollókő offers a traditional place wherein the rich culture of the time can be discovered. An hour drive to Hollókő will be taken before enjoying the masterpieces of vernacular architecture of the 17th century. This place is actually a real village where friendly Palóc people live.
This private tour will take you to the superb model of a traditional settlement that is amazingly preserved. Hollókő is situated in Hungary's northern part. The rural life is revealed by impressive narrow streets, stunning surroundings and beautiful Hungarian rural homes prior to the 20th century agricultural revolution. The central spot is actually the most valued part in this village wherein the UNESCO has significantly protected the 58 structures to preserve its masterpieces during the 17th century's vernacular structural design.
Right on the western part of this village, the Hollókő Castle ruins is found which was abandoned after the occupation of Ottoman during the 17th century. It stands on a hill crest where the beautiful views can be enjoyed while on the village. Savor the delectable peasant food of Hungarians to experience the historical past. In the late afternoon, visitors will be taken back to Budapest to help them get back to their hotel where they temporarily stay. Take this opportunity of touring around the place!